A pair of shiny gold ovals swings from the bottom of an oversized pearl, adding a timeless twist to a traditional lure design. Earring attaches to a standard fishhook fitting.
Sold as one pair of Paparazzi earrings. Lead and nickel free. 
Included in the August 2020 Fiercely 5th Avenue Fashion Fix Trend Blend.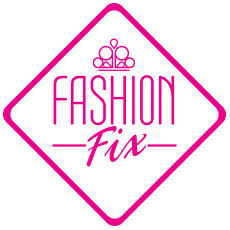 Tags:
August 2020 Fashion Fix
Gold
White
Pearl
Paparazzi Near Me

 

Paparazzi Live on Facebook and Youtube

 

Paparazzi Catalog
Paparazzi Lead and Nickel Free

 

Paparazzi Jewelry
Paparazzi $5 Jewelry
Paparazzi Accessories
Paparazzi Vintage and New Releases
Join Paparazzi

 

Paparazzi Consultant
Find a Paparazzi Sponsor
Become a Paparazzi Consultant