One strand of silver floral beads and one strand of dewy yellow cat's eye beads are threaded along stretchy bands, creating whimsical layers around the wrist.
Sold as one set of two Paparazzi bracelets. Lead and nickel free. 
Included in the August 2020 Glimpses of Malibu Fashion Fix Trend Blend.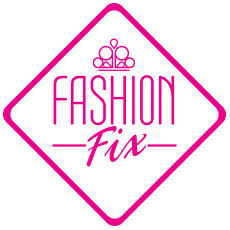 Tags:
August 2020 Fashion Fix
Yellow
Silver
Moonstone
Paparazzi Near Me

 

Paparazzi Live on Facebook and Youtube

 

Paparazzi Catalog
Paparazzi Lead and Nickel Free

 

Paparazzi Jewelry
Paparazzi $5 Jewelry
Paparazzi Accessories
Paparazzi Vintage and New Releases
Join Paparazzi

 

Paparazzi Consultant
Find a Paparazzi Sponsor
Become a Paparazzi Consultant