A glamorous collection of champagne crystal-like beads, shiny gold ovals, and oversized white pearls delicately connect into two bubbly layers below the collar for an effortless glow. Features an adjustable clasp closure.
Sold as one individual Paparazzi necklace. Includes one pair of matching earrings. Lead and nickel free. 
Included in the August 2020 Fiercely 5th Avenue Fashion Fix Trend Blend.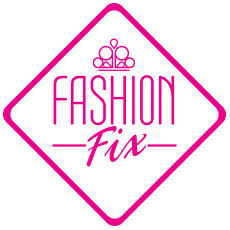 Tags:
August 2020 Fashion Fix
Gold
White
Pearl
Paparazzi Near Me

 

Paparazzi Live on Facebook and Youtube

 

Paparazzi Catalog
Paparazzi Lead and Nickel Free

 

Paparazzi Jewelry
Paparazzi $5 Jewelry
Paparazzi Accessories
Paparazzi Vintage and New Releases
Join Paparazzi

 

Paparazzi Consultant
Find a Paparazzi Sponsor
Become a Paparazzi Consultant