Varying in size, Cinnamon Stick teardrops drip from the bottom of a bowing silver bar, creating an effervescent fringe below the collar. Features an adjustable clasp closure.
Sold as one individual Paparazzi necklace. Includes one pair of matching earrings. Lead and nickel free.  
Included in the August 2020 Sunset Sightings Fashion Fix Trend Blend.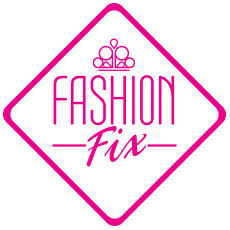 Tags:
August 2020 Fashion Fix
Brown
Paparazzi Near Me

 

Paparazzi Live on Facebook and Youtube

 

Paparazzi Catalog
Paparazzi Lead and Nickel Free

 

Paparazzi Jewelry
Paparazzi $5 Jewelry
Paparazzi Accessories
Paparazzi Vintage and New Releases
Join Paparazzi

 

Paparazzi Consultant
Find a Paparazzi Sponsor
Become a Paparazzi Consultant