Two back-to-back Cinnamon Stick teardrop beads sit atop a stacked band of silver filigree, creating a whimsical centerpiece atop the finger. Features a stretchy band for a flexible fit.
Sold as one individual Paparazzi ring. Lead and nickel free. 
Included in the August 2020 Sunset Sightings Fashion Fix Trend Blend.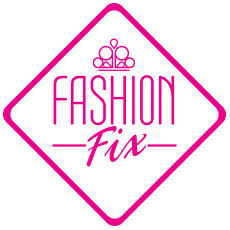 Tags:
August 2020 Fashion Fix
Silver
Brown
Paparazzi Near Me

 

Paparazzi Live on Facebook and Youtube

 

Paparazzi Catalog
Paparazzi Lead and Nickel Free

 

Paparazzi Jewelry
Paparazzi $5 Jewelry
Paparazzi Accessories
Paparazzi Vintage and New Releases
Join Paparazzi

 

Paparazzi Consultant
Find a Paparazzi Sponsor
Become a Paparazzi Consultant