The Glimpses of Malibu collection was created with inspiration from the styles of Malibu, CA. Styles in this Trend Blend will feature fun, livable fashion with an upscale flavor. The color are usually a bit tamer compared to the bolder hues found in other collections, and the attitude tends to have a laid back vibe.
Includes one of each accessory featured in the September 2021 Glimpses of Malibu Trend Blend in September's Fashion Fix:

Necklace: "Nautical Nirvana" (P2RE-GDRS-418DV)
Earring: "Tranquil Trove" (P5RE-GDRS-257DV)
Bracelet: "Nostalgically Nautical" (P9RE-GDRS-348DV)
Ring: "Mystical Treasure" (P4RE-GDRS-249DV)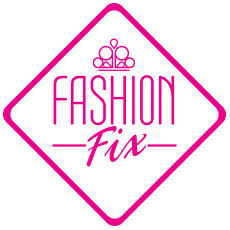 Searching for more fabulous Paparazzi Jewelry? Check out our Paparazzi earring catalog.
Do you love LIVE shopping?  Visit me on  Facebook and YouTube to see my LIVE shows!
This item is a PREORDER item. Preorder items have been ordered by us from Paparazzi but have not yet been delivered to us. Orders with preorder items will ship to you as soon as all preorder items have been delivered to us. By ordering this item, you are agreeing to our Preorder Terms and Conditions.
Order #Q23832821 - 8/1262021 ETA: 9/15/2021